Since it is that time of year, and Honey Ham has been oh-so-good (no naughtiness over here!), here are a few things Honey Ham would love to receive should you feel so inclined.
1. Obviously, we need
this
.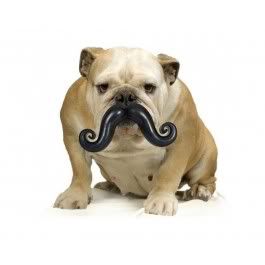 2. A Bulldog Blueprint from
here
.
3. Of course, this will need central air installed. Experience sticker shock
here
.