Better late then never...
The next few posts will be about our trip to Vermont that we took at the end of June. We have about 7,000 pictures but we will try and narrow it down a bit! Enjoy!
We love that drive up to Vermont. For us its about 6 and a half hours to the Northern Kingdom and the oasis that is the
Phineas Swann
. Its so north that its practically Canada! But with views like these, who cares?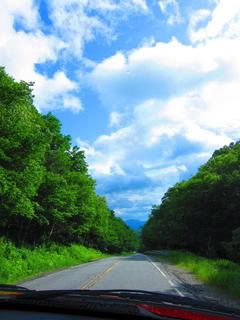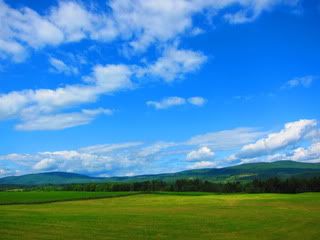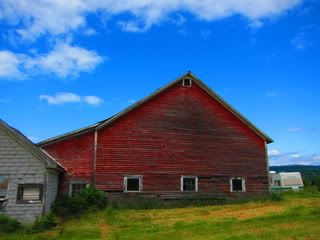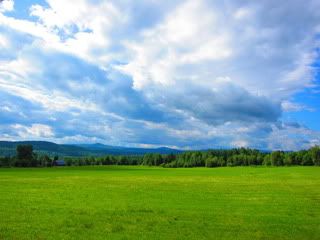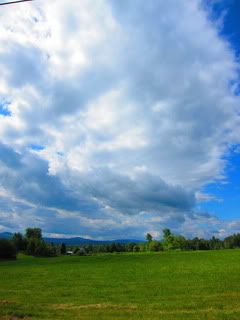 Honey Ham is excellent in the car and just lays in the back seat in the little nest we make her out of pillows and blankets.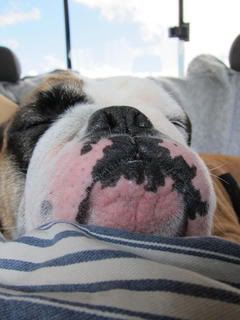 Occasionally she tries to surf the center console.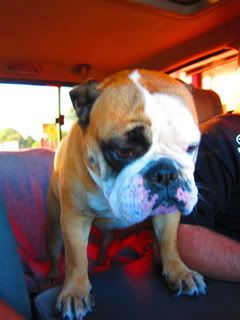 We take lots of stops and walk breaks. Even though Honey NEVER goes to the bathroom and rarely drinks when we are on road trips. Hopefully if we were on a trip longer than 6 hours she would go.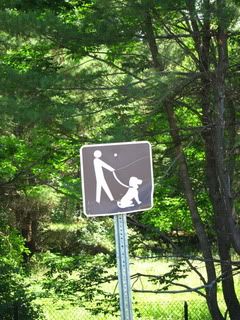 Love that Vermont rush hour traffic!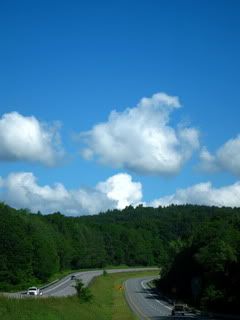 We stopped at the nicest rest stop EVER in Shannon, VT. It was gorgeous with picnic areas and a scenic overlook and an impressive Vietnam Veterans Memorial. While looking for a good picture of the rest stop I actually found an NY Times article about it and their use of "Green Flush" toilets. Uhm, interesting? Here is a
link to that article
anyway. The only thing I could find a picture of was the green water in their green flush toilets and this isn't that kind of blog so...just take our word for it and if you ever find yourself in that part of VT, stop at the Shannon rest stop to stretch your legs.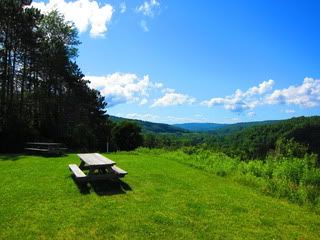 See, we told you it was nice!
There may have also been a stop at a McDonald's for some breakfast but we will not admit to that nor show photo proof of it. Even if Honey does love McGriddles.
Next post will be post about an AMAZING PLACE we visited!