100th post that is!
Honey Ham was thinking of doing a give away in honor of her 100th post. We decided it would be a Ham's Favorite Things giveaway - a la Oprah. Just a little something special for all of Honey's tens of blog readers out there!
Sorry there will be no Ipads or sparkly Uggs (though Ham thinks Uggs are delicious!) or vacations!
Only the giveaway will have to wait. As Honey Ham tends to be a bit selfish and impulsive she STOLE AND ATE one of the toys we were planning on giving away while no one was looking. Bad Ham!
Let's talk about St. Patrick's Day instead.
Honey Ham marched again in the St. James parade here on Long Island. She wore a tutu and was quite popular with all the men in uniform.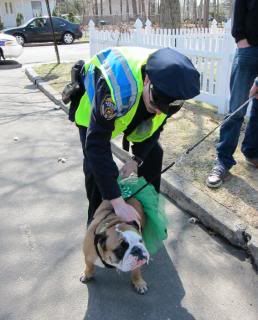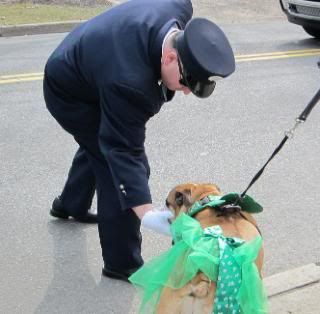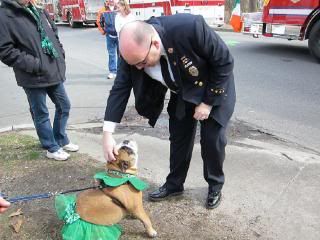 Lots of Honey's friends were there.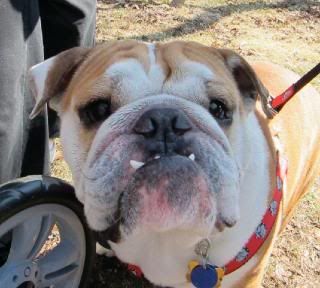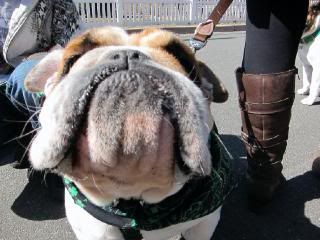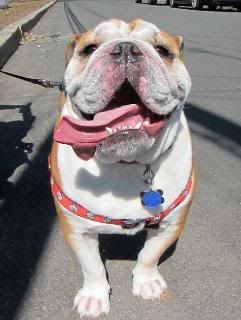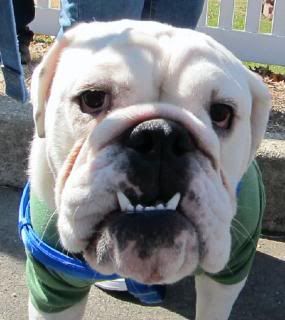 Of course Honey Ham has good looking friends.
Honey Ham rode home from the parade in style.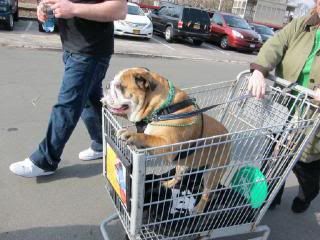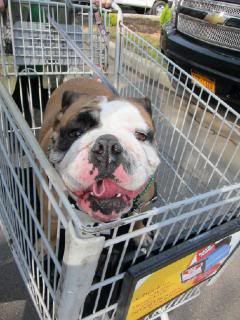 We had a great (and tiring) day at the parade and can't wait till next year!
We hope you will please check back soon for information on the Ham's Favorite Things giveaway!