Santa came to Ham's house!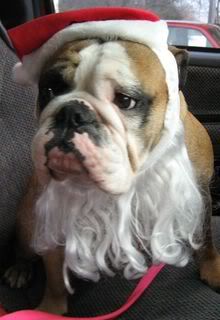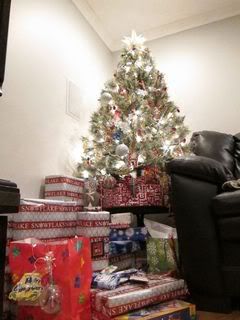 Spoiled! No, those are not all for her. But she wishes they were.
Honey Ham tried to steal all the presents.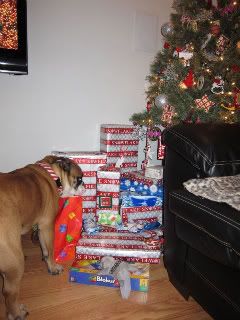 Here you go Ham, you don't have to steal. This one is for you.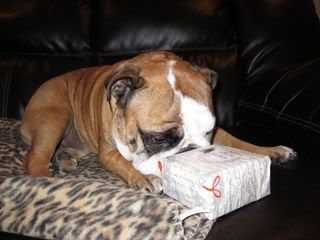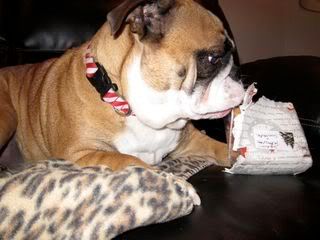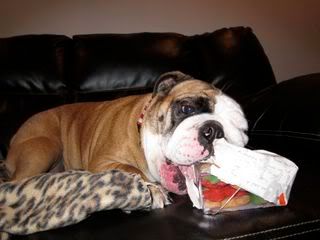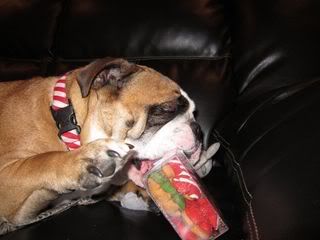 COOKIES!!! Guess Honey was on the "nice" list this year. Interesting.
Opening presents is exhausting.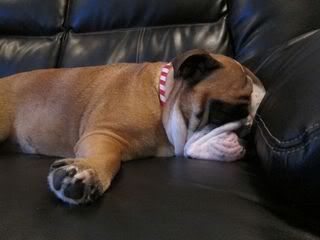 Honey better rest up for the blizzard that is coming our way. She has her sled all ready to go! Hope everyone enjoyed their Christmas.