Honey Ham has always wanted to be a model. She dreams of being a pinup girl!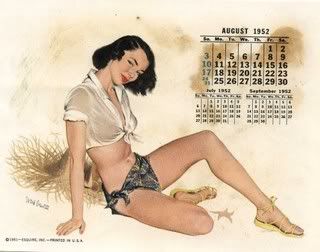 But she isn't into it for the fame or selfish reasons. She enters all these contest with the hopes of winning the big prize so she can donate it!! Honey Ham is so selfless. If she wins anything good she will donate it to Long Island Bulldog Rescue.
Yes, yes, we know we ask a lot with all the voting, but Honey Ham is a very demanding Bulldog. So here is the deal for the latest calendar contest:
Honey entered these pictures...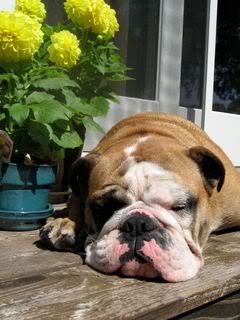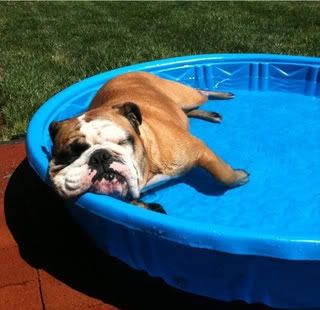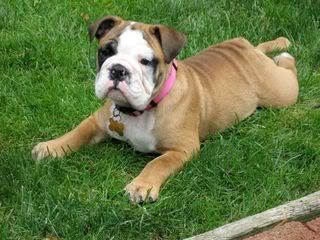 And don't forget - you can still vote 3X a day, every day for Honey in the Cutest Canine Contest!